One year on from the Brexit result, let's see the Mail's massive triumphalism about it! A comprehensive list of all the successes, and how everything's going well. It's Brexit, Brexit, Bre...oh.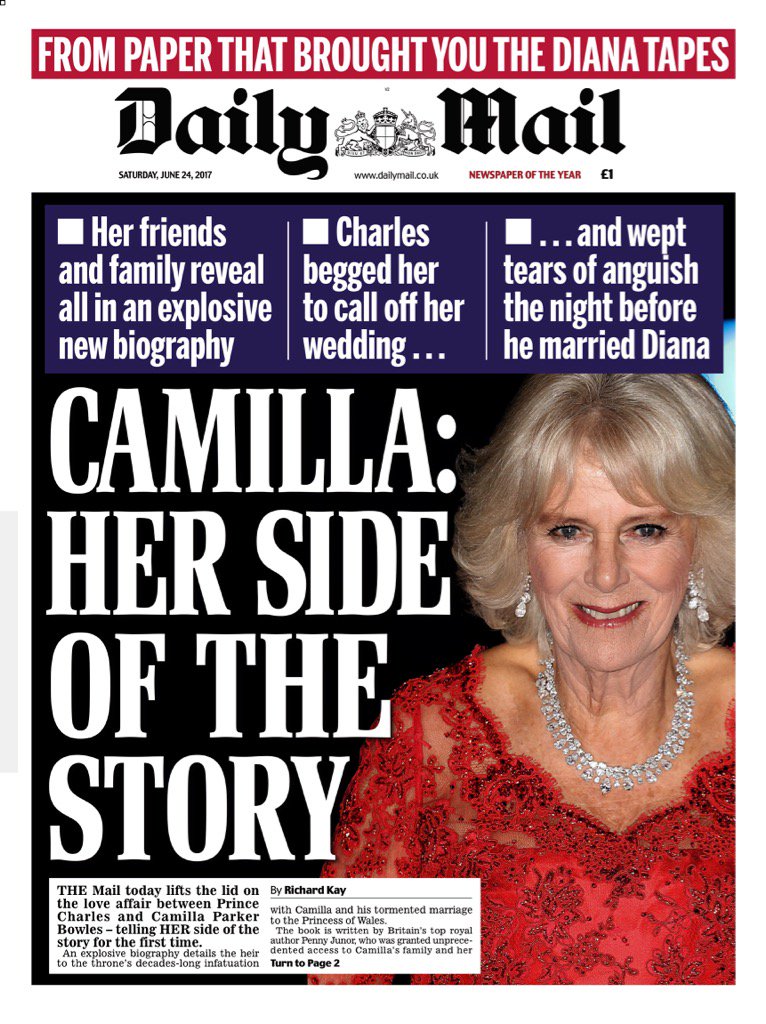 _________________
"They bought their tickets, they knew what they were getting into. I say...let 'em crash."
- "Counter Point",
Airplane!
(1980)
Things can only get better.